What is involved in the paraplanner apprenticeship?
4 September 2019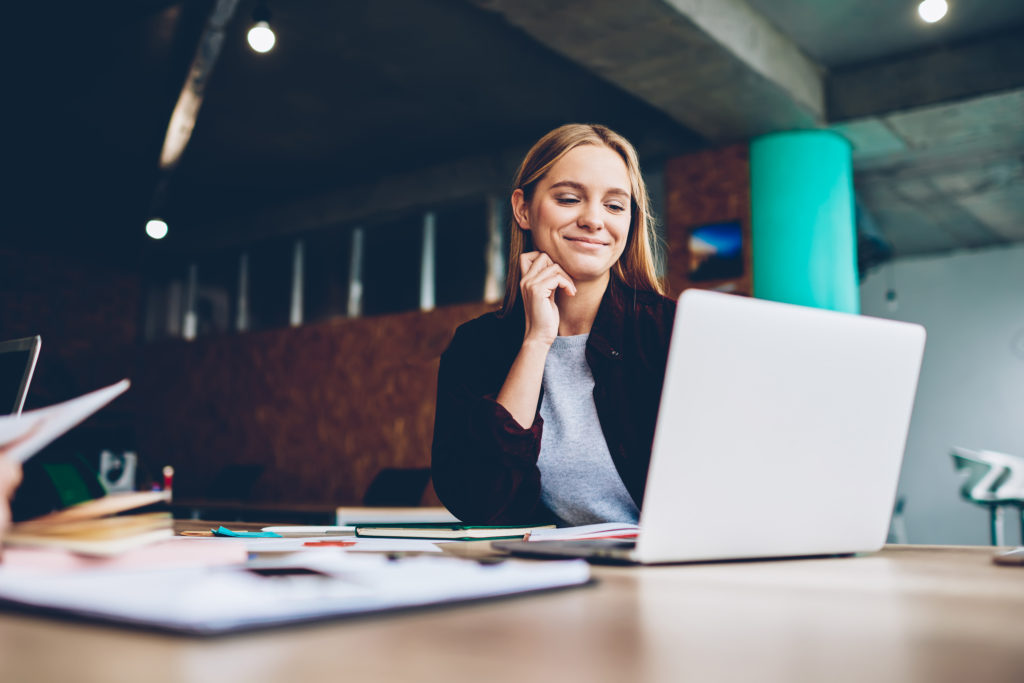 Apprenticeships are a fantastic way to train those in the financial services industry. By combining paid work with training, these courses develop rounded, confident individuals prepared for the specific demands of this sector.
What's involved in a paraplanner apprenticeship?
The paraplanner apprenticeship lasts for 24-36 months. During this time, the candidate will be your employee and complete at least 30 hours per week of paid work. Meanwhile, they will also study towards the Certificate in Paraplanning, awarded by the Chartered Insurance Institute (CII). This highly regarded certificate is the regulatory qualification required to become a paraplanner and will set your candidate on the path to a successful career in paraplanning.
In order to gain their certificate, the candidate will sit exams which demonstrate their learning throughout the paraplanner apprenticeship:
Financial Service Regulation & Ethics (RO1)
Investment Principles & Risk (RO2)
Personal Taxation (RO3)
Paraplanning (RO9)
What are the benefits of an apprenticeship?
The nature of apprenticeships means that candidates learn not only relevant knowledge but a set of highly valuable skills and behaviours as well:
Knowledge
Financial services market
Regulatory and compliance
Products
Systems and processes
Skills
Quality service delivery
Customer communication and relationships
Team working and collaboration
Planning and prioritising
Using systems and processes
Behaviours
Honesty and integrity
Adaptability
Enthusiasm
Dependability
Personal commitment
This combination of knowledge, skills and behaviours ensures individuals are fully prepared a career in financial services.
Who is eligible for training?
The paraplanner apprenticeship with Simply Academy is the ideal entry level course for candidates who wish to become a paraplanner. This means it is open to those with no experience in financial services at all.
Alternatively, the course could be a great next step for those who have completed an entry level Financial Services Administrator apprenticeship.
You may recruit someone new or choose to train an existing member of staff. In order to enrol, there are just a few basic requirements. The candidate must:
Be aged 16 years or over
Be living in England
Have a right to work in England
Find out more
If you are considering offering a paraplanner apprenticeship, Simply Academy can help you source funding, recruit a candidate, provide training and even manage the apprenticeship.
If you would like to talk about your options or find out more, get in touch with our friendly team today.