How to prepare for a work placement
26 August 2021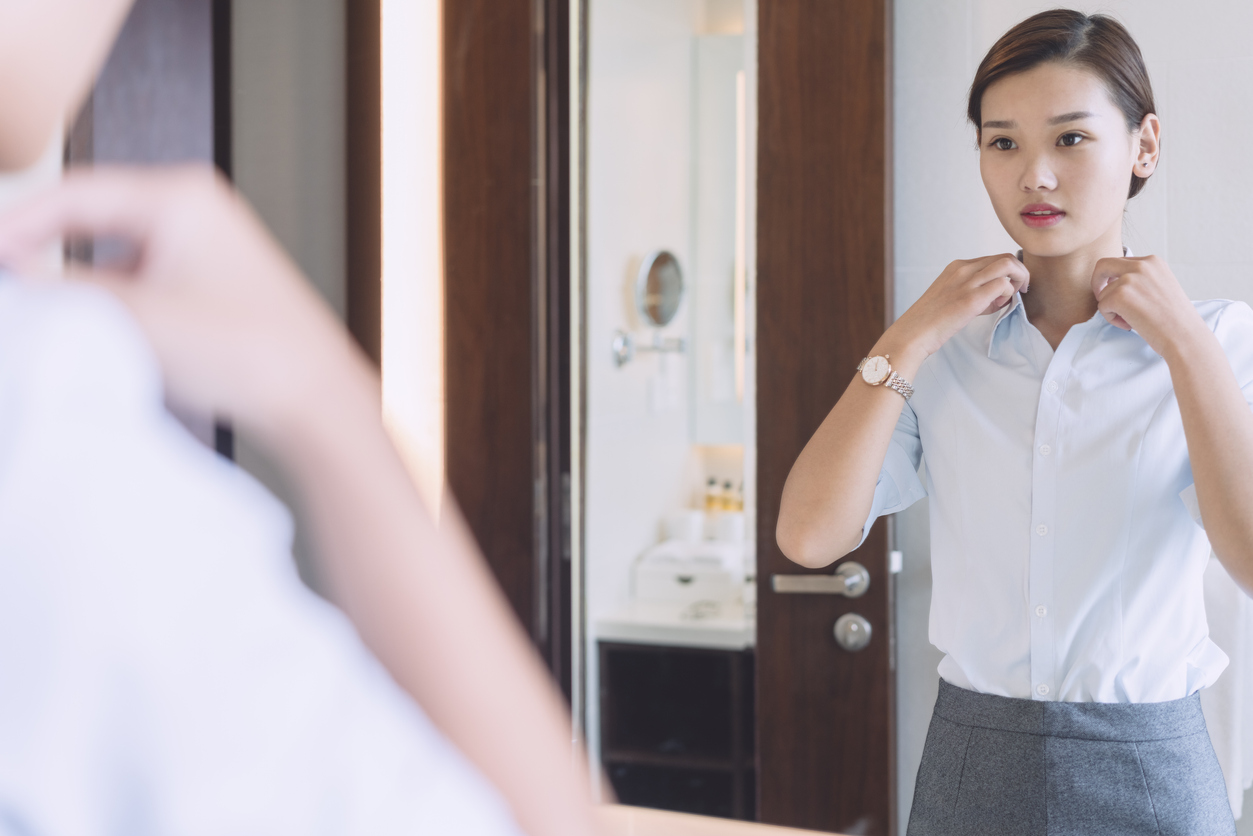 Many professional qualifications now include a work placement as part of the training course. It's an opportunity to put the knowledge that you've learned into practice in a real-life work situation.
The experience you'll gain from a work placement is a vital part of a Simply Academy apprenticeship, so it's important to be well prepared. This will allow you to get the maximum benefit from your work experience.
In this blog post, we'll look at what is meant by a work placement, how to apply for work experience and tips on preparing for a work placement.
What is a work placement?
A work placement is often taken as an integral part of a course and lasts between a week and a year. Most work placements are completed in the employer's premises, but you could also carry out a virtual work placement via the Internet. 
Work placements are an opportunity to find out what it's like to work in a particular role or industry, and can help to build experience prior to applying for jobs in a sector. The skills gained from work placements can be particularly helpful if you're at the start of your career or are looking to re-enter the jobs market after a long time.
You'll probably spend time shadowing co-workers and assisting with some basic duties. The exact work will vary depending on how long you're spending in the company and what their business involves.
How to write a cover letter for a work placement 
You may have to organise your own work placement or your training organisation may be able to help you find a work placement. Either way, you are likely to have to send in a specially tailored CV for work experience together with a covering email or letter.
You will need to write a fairly formal letter for work experience applications and you should carefully check the spelling and grammar before you send it. It's a good idea to do some research into the company and role, so that you can tailor the letter to demonstrate your interest in the company and sell your suitability for the placement.
Take a look through the company website and take note of their mission statement, company values and popular products or services. As well as this, a cover letter for a work placement should include any relevant work experience, achievements that highlight your strengths and skills that are relevant to the role. You can also point out any areas that you would like to improve upon.
How to prepare for work experience
Once you've secured your work placement, you need to make sure you're prepared for your first day. 
Take time before your placement to plan your journey to the company's premises. It's a good idea to do a trial run at the same time that you'll be travelling, so that you don't risk running late if you've underestimated how long you'll need. 
Make sure that you arrive on time, or even a few minutes early. This creates a good first impression and shows that you're keen to learn. 
If you aren't told where to report on your first day, it's worth checking this in advance. Some employers may prefer you to wait in reception while others might want you to report directly to your department. 
Your first day may be taken up with orientation and familiarisation, but you could be asked to get stuck straight in so be prepared either way. Depending on the workplace, the employer may find it hard to give you many practical tasks to carry out and you could spend more time observing. If this happens, try to stay positive and avoid coming across as frustrated, it's still a good learning opportunity.
Don't be afraid to ask questions, but know when it's better to observe quietly and ask your questions later.
What to wear for work experience
It's a good idea to check the dress code before you turn up on your first day, as some workplaces have stricter requirements than others. You could phone up and ask Reception if there's a dress code, or look on the company website to see what sort of image they like to present. 
While comfortable clothes and sturdy shoes will be required for outdoor work placements, a professional office will probably call for more formal clothes. You don't need to buy a new suit, but a smart shirt or top with trousers or a skirt are a safe option. 
Some companies do have more relaxed dress codes, especially for roles that aren't customer-facing. But it's better to play it safe on your first day, and then you can dress down if everyone else is casually dressed.