How to apply for an apprenticeship
28 June 2020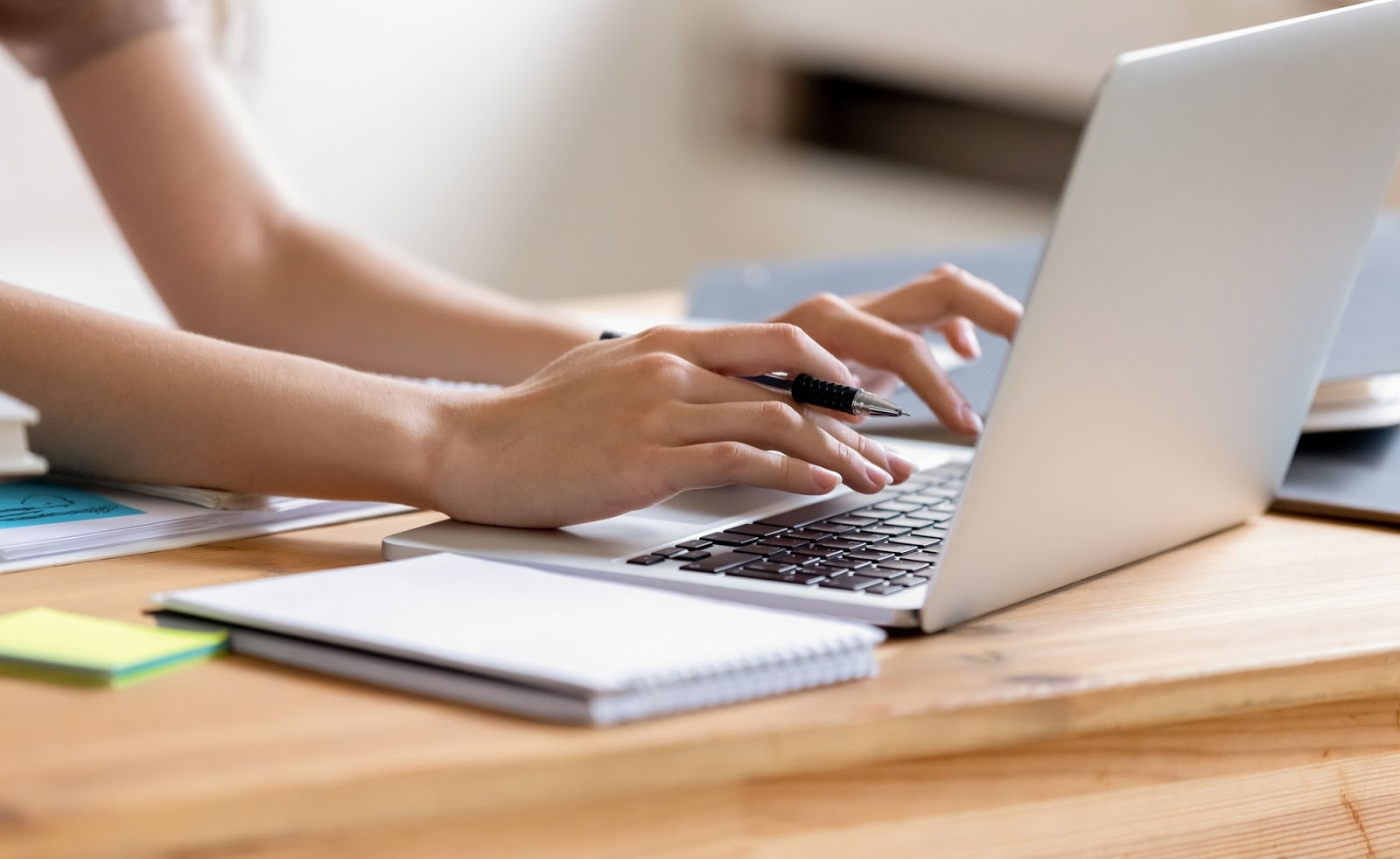 An apprenticeship is a perfect way to develop the skills and knowledge required for a specific  job role by gaining first hand experience. By learning in this way, you're able to be proactive in getting training right from the source, and when it's finished, you'll be able to come away with a recognised qualification to broaden your career opportunities.
After you've decided on the industry you're interested in, the qualification you want to gain and the place you want to carry out your apprenticeship, all that's left is the application process. In this helpful guide, we look at how to sign up for an apprenticeship. We also answer other important questions around the process, such as whether there's a designated time when apprenticeships start and what happens after you've completed your apprenticeship.
How to sign up for an apprenticeship
The process of signing up for your apprenticeship is likely to differ based on the provider. Government-approved apprenticeships offer the option to navigate the selection of opportunities online, identify one that interests you and apply for it using your CV and an accompanying cover letter to explain in greater detail why you'd be the ideal candidate.
Signing up for an apprenticeship through Simply Academy is just as simple. All you need to do is choose your favoured qualification from the list of options and select a preferred term and pay a deposit. You can then start your application for financing your training online, where you should be given an instant decision. Once you've been accepted, you will be sent a confirmation email and your instructions for joining.
When do apprenticeships start?
It's often best to keep tabs on potential apprenticeship opportunities, as vacancies can appear at any point throughout the year. However, large firms often begin to look for new apprentices in September, with applications sometimes being left open until as late as February. Smaller firms are more likely to start looking for apprentices shortly before they want them to start, so if you're hoping to start an apprenticeship in September, consider looking for vacancies a month or two before.
The application process will have a start date and a deadline, but it would be advisable to apply as soon as possible, as some companies may close their application process early if they've already got a sufficient number of applicants.
What happens at the end of an apprenticeship?
When you complete your apprenticeship, you will be able to come away with proof that you've carried out a lengthy work experience period at a relevant company and gained a recognised qualification. It's at this point that you will be able to consider your next move and, as someone that is now qualified in their chosen field, you should have more opportunities and be a more appealing candidate to potential employers.
You may have the option to stay on as a full-time employee of the company you worked for during your apprenticeship, but this is entirely dependent on whether the company has any vacancies and wishes to keep you on.